Please be advised that pension payments for July 2022, have been released to the following financial institutions: Caribbean Union Bank SDA Credit Union APUA Credit Union People's Co-Operative Credit Union Police Credit Union COURTS Fast Cash CHAPA First Caribbean...
read more
Please be advised that June 2022 pension payments have been released to the following financial institutions: Antigua and Barbuda Development Bank St. Johns Co-Operative Credit Union Community First Co-Operative Credit Union Finance & Development Company...
read more
About us
In 1965, the ruling Antigua Labour Party (ALP) Government realized the need for more adequate provision for the Nation's poor and indigent and articulated, in its five-year (1966 – 1970) Development Plan, its intention to replace the existing Poor Relief System – a National Provident Fund.
The Antigua and Barbuda Social Security Board (ABSSB) is responsible for the funds collected and the payment of cash benefits to contributors. In addition, the Organization has a mandate to inform its stakeholders about the programmes, benefits and services provided as well as any pending parametric and policy changes.
Vision
We are a customer-oriented, strategy-focused and technology-driven institution with a commitment to excellence.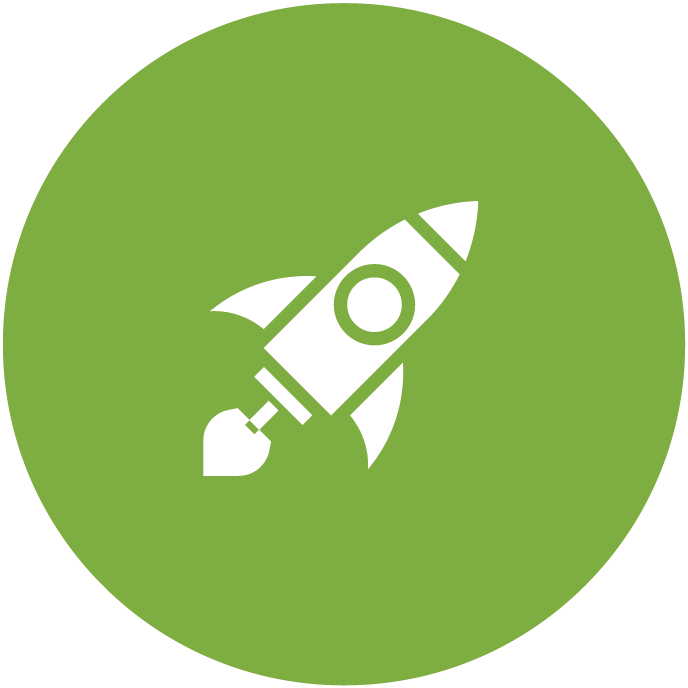 Mission
To efficiently provide Social Security services through the sustained efforts of strong leadership.
Get in Touch
Contact our friendly and experienced team to give us a clear understanding of your needs.